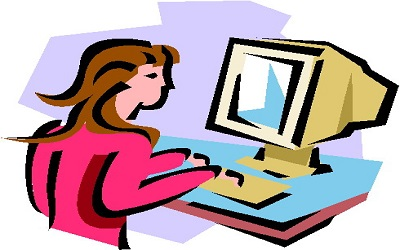 Imagine your mother deteriorating from dementia and you've been entrusted to handle her finances. Would the thought to steal from her cross your mind? We'd like to think that the answer would be a resounding 'no' for the majority but that wasn't the case for Margaret Henderson, who took a t total of £5,000 from her 94-year-old mom over the course of 2 years to play online bingo.

From January 1, 2013 and October 3, 2014 Henderson, 61, withdrew cash from her mother's account. Henderson herself suffers from agoraphobia, which confined her to her home.

"It was noticed her mother's payments for care expenses were in arrears. Social workers made some inquiries and realised other charges had not been paid, including council tax", said Siobhan Monks, procurator fiscal depute.

"A care worker reviewed the bank statements and saw a number of transactions that didn't seem consistent with a 94-year-old lady with dementia.

"During the period £5000 had been withdrawn from the account by the accused. It was spent on a variety of online gambling sites. She admitted she was a compulsive gambler and had been spending her mum's money."

Henderson admitted her guilt and must finish 150 hours of unpaid work within six months.
By
Glo Wood