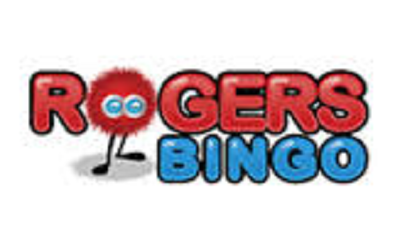 Visiting the Land of Oz is a magical experience and there is plenty to see and do. Sydney, Australia has beautiful beaches, festivals, shopping, national parks and more. And Rogers Bingo is going giveaway a fabulous trip to the land down under!

It's an incredible holiday package for the winner in the Win a Trip for 2 to Australia promotion. The bingo community is all abuzz for the big giveaway event and a trip of a lifetime! Escape the ordinary day to day living and expand your horizons with a fabulous Vacation that could be yours. Australia is not only on the other side of the world, it's out of this world!

This incredible Free trip for two game takes place on
29th of May, 2013
. Between now and the big day every deposit you make will earn you tickets to the Prize Game as follows:

· £10 gets 1 ticket

· £20 gets 3 tickets

· £25 gets 5 tickets

· £50 gets 15 tickets!

· £100 gets 40 tickets!

· £200+ gets 100 tickets!

The more you deposit the more tickets you will earn to this special event. The tickets will automatically be added to your account after each deposit.

The Bingo rooms are jumping with Special Games offering Freerolls, Bingo Tournaments and Guaranteed Jackpot games. Play 90 ball or 75 ball Bingo for a chance to win big Progressive Jackpot prizes.

While you are there be sure to check out the new Social Casino. Not only can you chat away in the Bingo rooms with your buddies but now you can play your favorite casino games and socialize too. The Multiplayer games include Wheel of Fortune, Avalon Slot and Max Damage and the Alien Attack.

Rogers Bingo gets so excited with every new member that joins that they have created a Welcome package you won't be able to resist. Your first three deposits will be enhanced by a 300% Bonus offer. Check out the Community Wall and see what everybody is up to. For a personalized profile add your own videos and photos to share and create your own special group!

Existing players have no fear there is plenty of tasty treats available for you too! You will be spoiled with Deposit Bonuses, Profile Completion Bonuses, Chat Game Bonuses and Random Thank You Bonuses. And now it gets even better with the introduction of the new Gift Coupon.