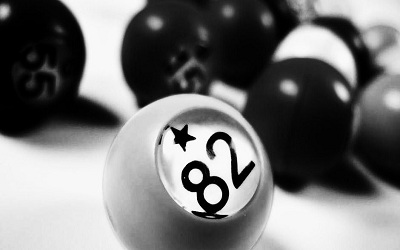 When it comes to playing bingo online, strategy gets thrown out the nearest window. Since bingo is not a game of strategy it can be difficult to follow tips; however there are some things that are a must.
So you've just logged into your online bingo account and it's time to join a room. How do you decide? There are tips out there from players that suggest you play where there are fewer players because the competition is less and then there are other players that would argue that playing in rooms with more players is best because they offer higher prizes. We can see the value in both sides but it's absolutely a matter of player preference. Fewer players may equal more frequent wins while more players may equal one nice big win but it's more difficult to pull off among so many roomies. Check out the best bingo jackpots and many bingo sites will often tell you the last time it was won. Again, room choice is a personal decision.
It only takes one card to win at bingo. There are no truer words spoken but you'll still hear players say that they like to purchase the max number of cards. It's a matter of luck and nothing more, right? Although, strategy may not apply, the bingo sites add in some perks that make playing much more seamless.
Using the auto-dab or auto-daub function is a must. We've all seen the sites that offer the possibility of dabbing your own cards. Just like in the land based scenario, you could miss those crucial numbers while you're scrambling around trying to find #25 on all of your cards. At least this automation makes it impossible to miss a number and allows you to keep up with the speed of the game. If you're playing 75-ball bingo, speed may be a nonissue. Okay, okay that was a little joke.
As a convenience online bingo sites will also place your top cards within your view so you don't have to spend your time scrolling back and forth to determine your best cards. Once you get down to 3tg your cards begin to change color to alert the player that they are close to a win. In most instances your card will go red when you've one. Some online bingo sites require the player to click the "BINGO" button while others do it automatically. Here's a tip, verify whether calling bingo is an automatic or manual process.
There are definitely risks involved but playing bingo is no skill game. When luck is on your side, you'll win no matter how many players are in the room or how many cards you've purchased!