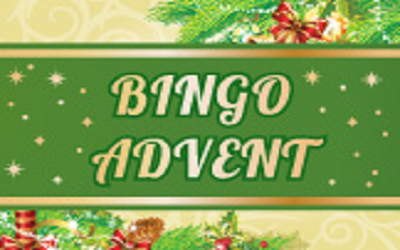 Think of tags and revert back to your childhood when playing tag meant running and not getting caught or you were "it"! Those were the simple days of fun when it didn't cost a single penny for children to be entertained.

Moms and dads didn't have to go out and buy the latest gaming system that is pretty pricey. Not to mention the lack of exercise our children are getting right?

Speaking of "pricey" another tag that comes to mind is the price tag. Remember when buying candy was just a mere few pennies? Or when a pack of smokes cost under £1? Oh those were the days and we never even realized it!

Today the word "tag" takes on a whole new meaning as in the social media like Facebook. Tagging photos from your family and friends is commonplace.

There is also a new tag in town tailored made for that exceptional online community; Bingo Tag. Yes, it incorporates the old with the new online experience placing the value on a penny to play your favorite Bingo games.

This Christmas on December 24th and 25th you are invited to a very special celebration. It's a time to get your game face on and settle down in the comfort of your cozy home and play bingo!

Bingo patterns are festive for the occasion with: Xmas Hamper, Xmas Bell, Xmas Stocking and Xmas Cracker. It is 75 ball bingo at its best during this two day holiday celebration.

The top 5 players that bingo the most on any of these holiday patterns will win £50 cash each. But wait there is more, players 6 – 15 aren't left out and will win 1,000 Loyalty Points each!

All players who win will be credited within 48 hours of this gala affair. Just be sure to head for the Chatter Box & Young and Wild Rooms.

To see where you stand checkout the leaderboard throughout the two day period. There are lots of goodies left through the end of December on the Bingo Advent Calendar. And the best part of all is you get a sneak peek of promotions ahead of time!