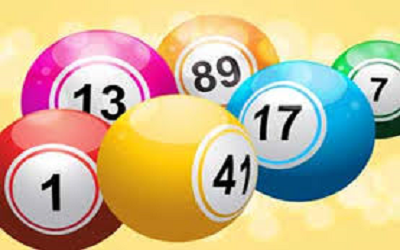 Whether you play at network Bingo sites or Stand-alone sites it all boils down to preference. In most cases the avid player enjoys playing at both for well-rounded gaming experience that offers the best of both bingo worlds.

Stand-alone online Bingo sites are a popular and exclusive choice for many mainly for the extraordinary platform of products and promotional offers.

When playing at a network site all the brands are under one specific network which means many of the same games and promotional offers are basically always the same.

Players though like the consistency of certain networks that they can rely on, switching it up now and again is always a passion for anyone.

Many operate on Proprietary software. This means that the gaming platform included exclusive products that may not be available at any other site.

Promotions are a big draw for players looking for attractive offers that stray from the typical standard promotions that are available.

Offering a unique variety of lucrative Bonuses, Jackpots, games and prizes adds an element of exciting intrigue for anyone on a quest to find extraordinary contests, Freerolls and Free Bingo.

The promotions are also not shared with any other online Bingo sites which means there is a greater chance of winning that will increase your odds.

Sites like this are on a much smaller scale because they are not supported by a large network. Players prefer this for a quainter local feel than being overwhelmed and challenged with competing with many other sites at once.

Of course this means a smaller amount of traffic which in turn means smaller prizes and Jackpots because of it.

Slot spinners will enjoy a matchless variety to choose from that is welcoming. Casino games, Video Poker and Scratch Cards are not left out of the equation offering its own unique style to your gaming experience.

It is important to keep your bingo adventures from becoming stale with repeated promotions and games across a network.

Adventure out into a whole spectrum of online Bingo sites and explore them all. Having such a wide range to choose from will gain you the experience and knowledge every player should know.

Popular stand-alone sites to consider include bgo Bingo, Bingocams, Big Brother Bingo, Kitty Bingo and City Bingo.

Spread your wings and venture out into cyberspace filled with more variety than you ever thought possible in a world filled with endless bingo entertainment and thrills.
By
Ava Jackuard