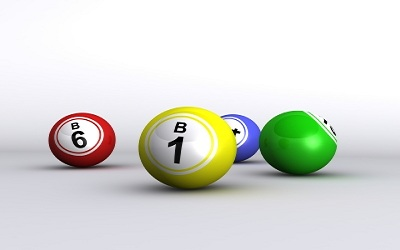 Yes, we all know that playing online bingo has become the norm due to the convenience factor. With all the bonuses and games at your fingertips, it's no wonder bingo players have taken the road to online bingo. Does the 24 hour access help bingo players to develop better tricks to winning? If it's all down to luck, are you a smarter gambler because you win?
All bingo players are very familiar with exercising self-control and it can sometimes be so difficult not to play just one more game or take one more spin on the slots. Guidelines, what are guidelines? We could all actually cut down on our losses if we set some limits and stuck to them. It's so tempting to play on especially when you're on a roll. Consider cashing out if you are lucky enough to double your deposit. Don't continue playing to win when you've already won. Even reviving your bankroll and getting your money back can be a win after a long session.
Another aspect of playing to win is being aware of the minimum withdrawal limits. Many bingo sites put this in place with regard to bonuses but some even limit your cash out amount on a straight deposit. If there is a limit, you'll find that it's around $50 most of the time. This would mean that depositing $10 would require you to win $40 before you're allowed a withdrawal request. If you manage to pull off a win that good, take it! There are those limits again, right?
How much of a deposit do you allow yourself to make? Will $20 give you enough to work with or do you require a bit more wagering power? Making one deposit is easier said than done. As soon as your balanced has dwindled down, you see a jackpot bingo game that starts in 30 minutes. Now, you not only need more cash to play in the bingo jackpot game but you'll need something to do in those 30 minutes until the game starts.
Bingo players have plenty of temptations playing online. There are a variety of bingo games, casino games and slots so it's a challenge to set limits and stick to them and it comes easier to some of us. Keep bingo fun and don't always play just to win. You can't win them all but playing conservatively could have you winning in the long run!