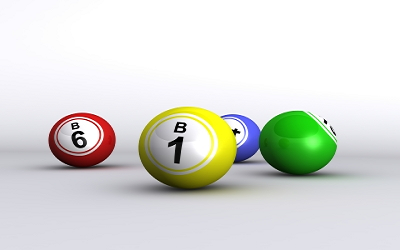 The internet is a fountain of information and a resourceful tool for finding virtually anything you are seeking. The odd thing about it is when it comes to online Bingo statistics it's difficult to pin it down. After doing some much tedious research there are some startling facts about bingo you may not have known.

Online Bingo since it emerged in the 90's has grown into a staggering billion dollar industry. One of the earliest Bingo sites to launch was Cyber Bingo in 1996 whose legend still lives on today. Since that time it is estimated that there are over 300 available today. Many Bingo portals have come and gone, closing up shop due to fierce competition.

The average bingo player is under the age of 50 diminishing the long time belief that bingo was for a much older crowd. On average the bingo budget is £120 per month.

The social aspect of the game is an important factor. One of the draws to bingo is the online chat available in bingo rooms. One study that surveyed bingo players said that 47% made friends while playing bingo through the chat box feature.

The majority of bingo players would rather play 75 ball bingo over 90 ball bingo. It is guesstimated there are about 100 million Bingo players globally, 80% of Bingo players are women in the 30 - 50 age group. The other 20% are men in the equivalent age range.

Approximately 50% of the online bingo players play every single day. Of all online bingo players 20% have been playing for less than 2 years, 20% have been playing for less than 5 years, and 40% have been playing for more than 5 years.

While the largest market of players is still land-based bound the numbers are steadily increasing to online especially since the smoking ban went into effect in many regions.

The US market held the highest overall number of online bingo players up until the restrictions in 2006 that hampered the number of sites available to them. The largest market of players is from UK and Japan.

The numbers continue to grow with each passing year and the ancient game of bingo has re-emerged with a new energy and a wider range of players since the launch of online bingo began. With quality graphics, promotions and a variety of casino games available it offers much more than any land based operation. Top software like Parlay and Dragonfish have been instrumental in creating a platform that creates a loyal class of players and tempts the newbie player.