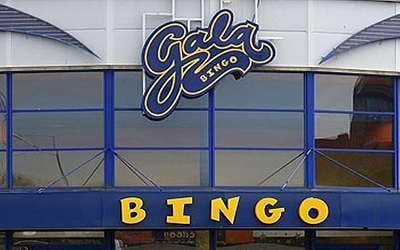 Investment manager M&G has purchased 47 Gala Bingo clubs for £173.4 million accounting for 40 percent of Gala's 127 UK bingo clubs.

M&G made the deal with capital held by its £2.5billion Secured Property Income Fund.

Ben Jones, fund manager, said, "This is a significant investment in a portfolio of key operating assets of a market leader in the leisure industry. M&G is now the largest owner of many of the most profitable of Gala's operating sites."

M&G's Secured Property Income Fund invest in various properties such as supermarkets, hotels, offices, student housing and residential buildings.

These properties are in turn leased to tenants in long term contracts providing M&G's institutional pension fund investors with profit linked to inflation.
By
Glo Wood