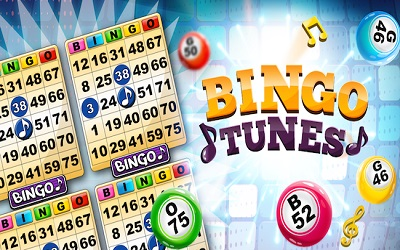 A new social bingo game has emerged on Facebook called Bingo Tunes.

Players have access to various themed rooms with several bingo patterns to play for and the ability to chat with friends. The experience is described as a unique twist on traditional bingo.

Players use tokens to buy bingo cards with a maximum of four cards per game. Each game, called in the traditional style of the game, awards each player with experience points for every number they dab.

Users will notice a power-up bar charging as numbers are dabbed and once completely full, players can add a boost to their game which may include free dabs etc.

Bingos on patterns are also tracked and give players rewards for each collection completed.

Much like other social games, should a player run out of tokens they will have to wait a period of time before claiming free tokens to continue playing or they may buy them.

Bingo Tunes is now on Facebook for free and will launch for additional platforms soon.
By
Glo Wood