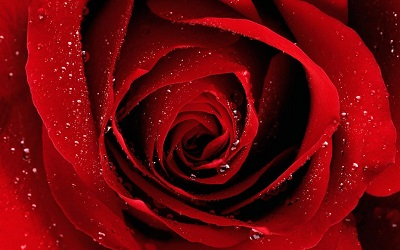 Valentine's Day will be here before you know it and many sites are making the most of love day by showing bingo players lots of love.

The £50K Love Bundle is running now through February 14th at Beatle Bingo. A selection of games is featured under the special promotional tab. Wager £10 on any of the qualifying games and you win a share of the £50,000 prize pool.

Mecca Bingo is sharing the love all month long with its Share the Love promotion.

Players can win a luxury meal for not one but two or a spa weekend getaway. Use the below codes each week and play £25 in cash on bingo then enter the Private Multi Room the following Saturday from 8pm to 9pm to play for a prize.

Week 1 (1st - 5th Feb.) – complete

Week 2 (8th - 12th Feb.) – VALENTINES

Week 3 (15th - 19th Feb.) – AMOUR

Week 4 (22nd - 26th Feb.) – LOVEMECCA

Mecca says, "There'll be 12 games with the first 11 paying out £5 for 1 line, £10 for 2 lines and a £150 dinner voucher for a full house. In the last game, the prizes for 1 and 2 lines are the same, but if you win a full house you'll get a £500 spa weekend."

CyberBingo is running two tournament events this month. Choose between bingo or slots or both. Each tournament features a $3,000 prize pool. Win on special bingo patterns or play the qualifying slot games to climb the leaderboards and win your share of the prizes!

Good luck and have a happy Valentine's Day.

By
Glo Wood