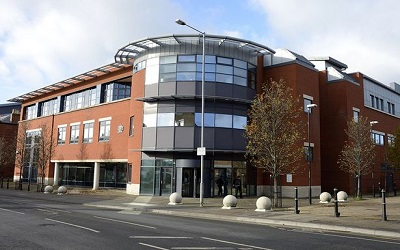 Thefts can be a part of the experience when it comes to land based gambling and once again the crime has reared its ugly head at a Gala Bingo club in Worcester.

A woman, Tracey Seery, faces charges to stealing a purse containing £130 and was apprehended on August 11th at 2:30pm.

The purse was later recovered in the women's bathroom.

Seery, 50, received bail based on the ruling that she does not return to the club. Her court date is set for Friday, August 29th at the Worcester Magistrates Court.


Surgery Manager Jailed for Fraud

April Piercy, 45, had an income of £66,000 per year as a surgery manager and spent £140 each day playing bingo.

She accumulated £100,000 in debt and managed to forge invoices over the past three years.

Piercy sentenced to 14 months at Chelmsford Crown Court this month for fraud and abuse of a position of trust.

Evelyn Hicks, Piercy's attorney, says that she suffered from depression after the loss of her parents and was taken into the confidence of her colleagues.

Hicks said: "She played bingo five times per week and that became her lifestyle.

"The practice was in dire financial difficulties. She has added to it, she has not caused it."

Speaking to Piercy, Judge David Turner, QC, said, "This is a tragic day for you.

"The fact is you have derailed your life, and the sad reality is you have made extremely bad choices for an intelligent person."

She will face a hearing in September to settle the issue of restitution.
By
Glo Wood