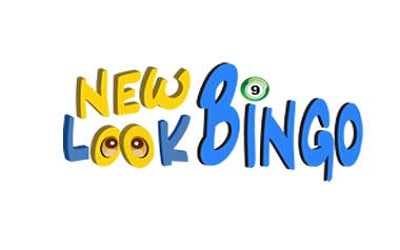 888 Holdings has experienced increases across all products but the greatest increase was seen on the B2B side with its Dragonfish division. Profits climbed 37 percent based on bingo and the success of US operations.

888 Holdings Chief Executive Officer Brian Mattingley said, "I am pleased to report that 888 has delivered another strong performance in the second quarter which, in combination with our very good start to the year, has once again resulted in record-breaking revenue for H1. This outcome has been driven by strong performances across both our B2C and B2B lines of business and is testament to our exceptional brands, technology, marketing and CRM systems. Whilst the outcome for the full year will be dependent on trading in the second half, we continue to look forward with confidence as we further develop the business."

The company said, "Trading during the third quarter has continued to be strong, with revenue during July 2014 more than 15% higher than July 2013."

August at New Look Bingo

New Look Bingo has packed August filled with promotions and players have the opportunity to redeem plenty of free bingo tickets.

Mondays offer a range of chat specials and on Tuesdays players can win free bingo cards when they bingo on their lucky number.

Wager the most in the bingo rooms including Big Ben, Buckingham Palace, London Hall or Victoria 90 and you could win as many as 500 free bingo tickets! On Thursdays players may opt to spend £25 or £50 on slots and receive £10 worth of free bingo tickets or free spins.

Fridays are Full House Days giving three players with the highest number of full house wins as many as 1,000 free bingo tickets. Win 10 full houses to become eligible for a 25% bonus on your first deposit of the day.

Spend your weekend with New Look Bingo and take part in the Saturday Bingo Buddy Special and the Super Sundays promotions. The Saturday Bingo Buddy Special allows players to select a bingo buddy, deposit £25 and win 10% of each of your bingo buddy's wins. Super Sundays are when players are free to play 25 games of their choice including bingo or slots.

If you're new to New Look Bingo, check out the Welcome Bonus and take part in an August filled with goodies.
By
Glo Wood