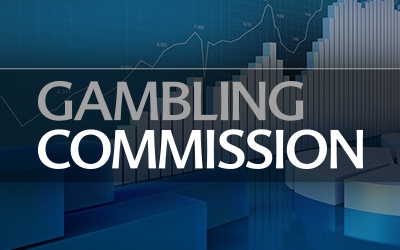 New insights about gambling have recently been released and the United Kingdom Gambling Commission has given some interesting statistics about the annual industry growth.
According to the latest insights, some 63% of the entire British population gamble in a certain way, which is slightly different, when it comes to online gambling. Younger generations prefer this way of playing, which is measured by the following numbers: 10% of 16-24 and 11% of 25-34-year-old men enjoy slots, casino games and bingo. They also represent the biggest two demographics in this area.
On the other hand, female players choose offline bingo halls, whose struggle to survive in the last couple of years is finally showing improvements. Both younger and older female players embrace this way of laying odds, which is a huge encouragement to many operators across the country.
A Recent rise in problem gambling within the UK has also been addressed. Even though the number of such players is well under 1%, the executive director of the UK Gambling Commission stated that more actions need to be taken, in order to prevent the negative trend rise. Both operators and the Government have to put more effort in dealing with problem gambling, so that the addictive nature of it could be successfully avoided.
Two major agencies for problem gambling BeGambleAware and GamCare provide day and night support, advice or aid on the subject and such players are encouraged to take action as soon as they notice problematic behavior.
By
Ava Jackuard