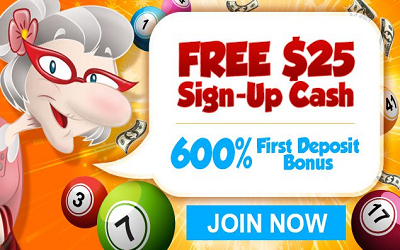 Ready for a month filled with treats and not tricks? 123 Bingo is a month long extravaganza themed just right for Halloween October 31st!

Vampire Banquet Chat Party - There is $50 free games and to be eligible redeem the House of Horrors coupons, including the "JOKER" code or any 15 deposit coupon codes before 11:59 p.m., 29th October. You will then receive an entry into the Vampire Banquet Chat Party in the VIP room from 6:00 p.m. to 10:00 p.m. on 31st October 2016. There will also be some spooky Halloween day chat games.

Vampires Masquerade Ball – Get into the spirit this month by changing your user name to a Halloween themed one for a chance to win 100 BBs.

There will be three winners that are decided according to most votes polled by the players between 1st October to 29th October 2016. The winners will be announced on 31st October in the Green room at 9:00 p.m sharp. To change your name (only once) and vote contact Live Help.

Pumpkin Bingo – Play in the Back to School games and bingo on patterns: Letters P, U, M, K, I & N, during October and win guaranteed $25. Plus, if you get any 3 of the special patterns in a single day and submit the Game ID numbers to the Live Help for 15 BBs MORE!

Horrific Bingo - Play for a chance at guaranteed $25 prizes and BBs on the in the Nickels (Red) Room! Win all the Horrific Bingo patterns including Witch, Hat, Frankenstein, Skeleton, Bats & Snake games in one single day and receive 25 BBs from Live Help.
By
Ava Jackuard