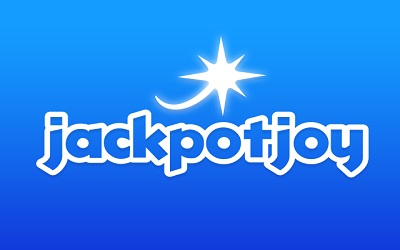 Gamesys has confirmed the sale of its Jackpotjoy brand to the Intertain Group of Canada. The company received £425.8 million with additional amounts to be paid based on financial milestones reached between years 3 and 5.

The purchase includes Jackpotjoy UK and Sweden and Spanish operation, Star Spins as well as social gaming for both brands.

According to a press release from Gamesys, the sale will see Gamesys remain an integral part of the brands by providing end-to-end technical, marketing and operational services.

William Moore, Gamesys Gibraltar Finance Director said, "The Gamesys Operating Board are delighted to be partnering with Intertain to continue to provide our unique offering to players. We are confident that this exciting partnership will deliver long term growth and together we'll lead the markets in which we operate."

Gamesys founder and CEO Noel Hayden said, "Gamesys and Intertain are a perfect match. From our earliest discussions we shared their vision which we know is critical to a very long term partnership. This is a great deal for Intertain and Gamesys, our shareholders, our employees and our players"

Hayden will join Intertain's board.

By
Glo Wood