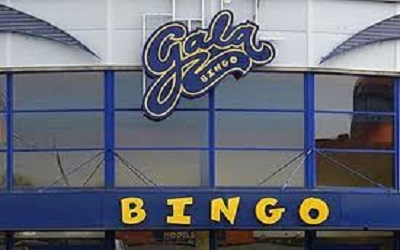 Gala Coral has sold its retail bingo business comprised of 130 club around the UK while retaining its online Gala Bingo and Gala Coral websites. The business was valued at £241M with Caledonia Investments as the buyer.

The sale has yet to receive regulatory approval and will be finalized once the deal is approved.

What does this mean to Gala Bingo players all over the country? In terms of the clubs, Caledonia has licensed the brand from Gala Coral so there won't be any name changes in the near future, although it's always a possibility should the licensing contract not be renewed.

Without knowing the exact terms of the contract it is unclear whether or not promotions be linked both online and off as they have been with some past offers.

We hope that the buzz created in the Gala Bingo clubs remains.

Gala Coral published the official announcement on 26 October 2015.
By
Glo Wood