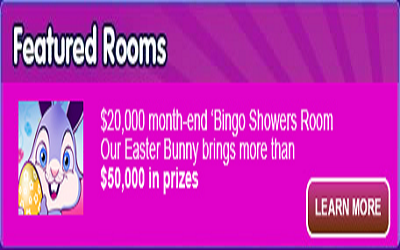 Easter isn't just for kids, it is for the kid inside all of us! Since when did age have to figure into the equation to have fun? Eating chocolate bunnies, dying eggs and dressing up with your favorite Easter bonnet with all the thrills upon it is part of the magic everyone enjoys.

The youngsters wake up bright and early in hot pursuit of the hidden Easter basket that was dropped off by none other than that famous Easter bunny. Of course mom has to have peak inside once found and take a jelly bean or two.

Then it's off to church in your Sunday best with children in tow with frilly dresses, patent leather shoes, Easter hat and hair done up just right by mom.

It's a great day to gather family together and have a good home cooked meal of baked ham, yams, jello and grandma's potato salad. Then top it off with that cake you baked from scratch in the shape of a bunny rabbit with all the fancy decorations on top!

But there is one advantage over the kids this Easter Sunday because there is a huge event going on at Big Time Bingo. And we say why not make the most of the day and top it off with some online Bingo fun.

Ok, so here is the sweet treats that awaits players on April 20th - a $3,000 Guaranteed Free roll from 8pm – 12am EST. to qualify for this eggtravaganza simply collect a promo egg and promo bunny and make $50 in deposits through April 19th.

But hold on to the bee in your bonnet because there is more folks! For just $1 be part of the $15,000 Coverall. That's right huge cash up for grabs with the minimum prize valued at $150.

After the kids are tucked in bed clutching on to their new stuffed bunnies the fun continues and Easter is not over by a long shot.

Join the party this Sunday and you might just walk away thousands of dollars richer. Get a sweet tasty treat after signing up to Big Time Bingo with a $10 No deposit bonus to try out the games absolutely Free. Plus there is a 550% Welcome Bonus package spread across your first two deposits. Just remember to make a deposit of $15 or more to qualify for this Free cash Bonus offer.