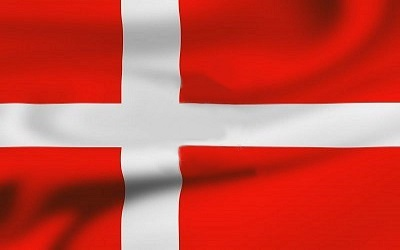 Two of Denmark's major bingo operators, Dansk Underholdning and Balletbingo.dk, have signed a merger deal that will see Ballet Bingo fall under the Dansk Underholdning umbrella with Danish licensing.

Dansk Underholdning chief exec Peter Eugen Clause said that the merger strengthens the company's position in the Danish market making it a leader.

"The Danish market is attractive and with more regulation expected, for instance Bingo as a paid product, we are now in a perfect situation to take advantage of future market changes," he said.

Founder of Ballet Bingo, Bent Danholm believes in the strength of both companies but sees the benefits to consolidating into one group.

Dansk Underholdning will be switching from its GTech platform featuring IGT games to a new platform, which has yet to be announced.

By
Glo Wood