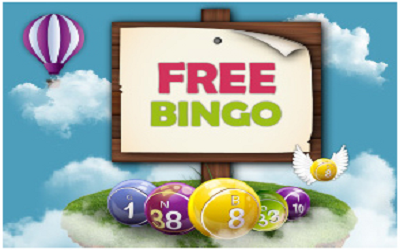 We are excited about adding Amazing Bingo to our list. There is a cornucopia of goodies to claim to make your gameplay more lucrative and with a little luck profitable.

Here is a sneak peek preview of what is on offer:

Reap the rewards straight away after making your first deposit and get a spin on that ever-popular wheel where you could grab up to 500 free slot spins.

The Fountain Fortune game is filled with goodness for a chance to share a colossal £500 every single quarter.

The Balance Booster takes place on the first of every single month. There is a £250 guaranteed jackpot brewing at exactly 8pm sharp.

Saturdays kick off with the All or Nothing game with a guaranteed £50 jackpot where you have a chance to take all the winnings home.

Still want more?

How about the free bingo? Now that is something you simply can't ignore. After all, there are not too many things in this world where you get something for nothing so when you find it hold on tight and don't dare let it go!

Log into the lobby and find your way to the 90 ball bingo room where you will find some awesome freebie games that will take place from 12-2pm.

What makes this offer so amazing (pun intended) is that there is real cash given away. Every single game that plays out has a prize value of a £1.

The prizes are broken down as follows:

Full House – 50p

2 Lines – 30p

1 Line – 20p

Unlike other sites, there aren't any limitations to how many free bingo games that you can enjoy, so go ahead and play as much as you want to rack up those free prizes. Just remember to qualify all you need to do is have made a deposit of £10 in the last 7 days.
By
Ava Jackuard