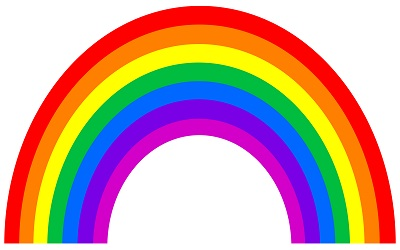 September brings with it a wide range of online bingo promotions and William Hill players are in for a treat with the Rainbow Prize Pot!
This promotion gives players the chance to play for £20K in prizes plus a share of a fabulous £10,000 Bingo Bonus!
Each week will offer a new prize to be won and the first week of September had an iPod Shuffle up for grabs. Wondering how to get in on the action? You can take part in a few ways:
Deposit £5 to be played on Bingo
Deposit £10 to be played on Scratchcards
Deposit £25 to be played on Slots
Even if you are unable to get your hands on one of the weekly prizes, players may still look forward to earning a piece of the £10,000 Bingo Bonus Pot. Once you receive four entries into the weekly prize draws you will be entitled to your share of the bonus.
Have an exciting September at William Hill Bingo.
Historic Building and Home to Mecca Bingo Torn Down
The destruction of a Mecca Bingo Hall in All Saints Green, Norwich caused quite a stir. The building was historic and was knocked down after standing tall for decades.
The permission for demolition was granted by the council; however the owner of the land, Telereal Trillium, has not confirmed what will take its place.
The building occupied by Mecca Bingo was constructed in the 1930's and even made it through World War II bombing and saw the Rolling Stones take the stage in 1964.
In addition to the bingo club, a cinema and theatre also occupied the space.
By
Glo Wood