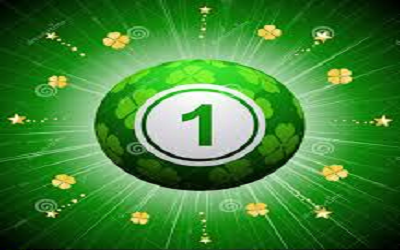 What happens when a name resembles closely to one of the leading brand's names in the industry? It will either ride on its coattails, gain its own independence or collapse like a house of bingo cards.

Paddy Bingo can easily be confused with Paddy Power Bingo. So much so I had to check several times to ensure it was 2 distinctly different sites and not one.

It is unclear why Paddy Bingo migrated to Clover Bingo after recently launching in May 2014 but it appears to be a good choice.

If you already hold an account an account at Paddy the transition will be a smooth one. Simply login with your account details and make yourself at home because you are good to go.

Even though you will be treated as a new player you're going to reap the benefits as a new player starting with a £5 No Deposit Bonus.

Plus take advantage of the Welcome Bonus, a 200% match on your first deposit. But hold on folks because there is more, spin the wheel for an added Bonus.

Enjoy all the same games delivered by Jumpman Gaming Limited under the same 15 Network.
By
Ava Jackuard