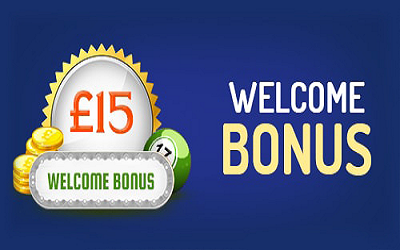 When is Now? That's anytime that suits, morning, midday, dinner or late night, it is entirely up to you. Now Bingo is tailored made to fit all your needs to play with around the clock action.
The site offers some exciting freebies worth looking into starting with:
Daily Raffle - Everyday simply make a qualifying deposit and you'll receive a 1 x Lucky Draw Token, for the chance to win tons of cash and bonus prizes.
Here are the details:
· Monday & Tuesday make the qualifying deposit of £20
· First Winner receives £100 Casino Cash
· Second Winner receives £75 Casino Cash
· Third Winner receives £50 Casino Cash
and
What could be sweeter music to the ears than FREE BINGO TOURNAMENT
This is how it works:
· Level 1 – enter the free bingo room and play the games to win up to £1 + 1 ticket for Level +
· 2
· Level 2 – use free tickets from Level 1 and win up to £2
Here is the game schedule:
Level 1: 'Challengers' – Taking place from 00:01 to 19:59 GMT (6 Games each hour)10 Free cards. Any Line: £0.5 + 1 Free Ticket for Level 2. Full House: £0.5 + 1 Free Ticket for Level 2
Level 2: 'Premiership'- Taking place from 20:00 to 23:59 GMT (4 Games each hour). You can use up to 10 tickets earned from Level 1 (Or) Buy Up to 10 Cards @£0.10p. Full House: £2
Plus, don't miss out on:
SLOTS TOURNAMENT
Players have weekly chances to win a casino cash Bonus of up to £1,500 but that's not all plus a grand Monthly leader board for £4,000!
· £1500 Weekly Share Leaderboards
· £4000 Monthly Share Mega Leaderboards
· Earn 1 Leaderboard Point for every £50 wagered on any game
If you are new to Now Bingo then there is more goodies in store because your first 3 deposit will be boosted with a great Bonus offer but NOT until you take advantage of the Free No Deposit Bonus.
By
Ava Jackuard